Advance Wars - Flak Outta Control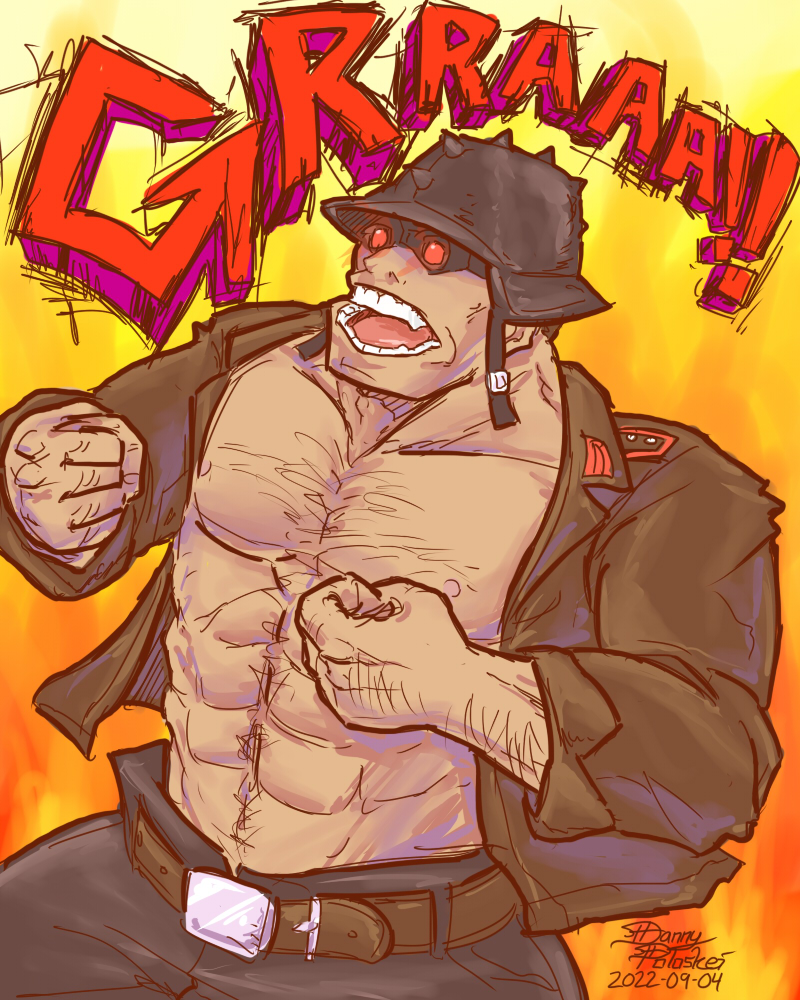 Created by Danny Poloskei on 2022-09-04
Medium: Paint Tool SAI
Comments:
I've been wanting to make some art this year. I was working on something else, intending to put so-so effort into it, but I wound up making it too detailed to finish in a reasonable amount of time. So, here's a second attempt at putting less effort into something!
I saw someone post on Reddit about how Advance Wars: Re-Boot Camp is still delayed. I also saw someone post a sketch of some Advance Wars characters. I was inspired to sketch something up quick of my own. Why not Flak raging at the endless delays? Aaand what the hell, I decided to go ahead and colour it, too.
Time taken: 1 hour and 0 minutes.